Frequency: Bimonthly; ISSN- online 2224-6509; The first issue: February, 2012; Full Open Access; Publishing fee
SCOPE: JGHR publish high-quality original articles, reviews, and commentaries in the fields of gastroenterology, hepatology, gastrointestinal molecular biology, gastrointestinal immunology, gastrointestinal microbiology, gastrointestinal genetics, gastrointestinal translational medicine, gastrointestinal diagnostics, and gastrointestinal therapeutics, gastrointestinal endoscopy, gastrointestinal surgery, hepatobiliary surgery, gastrointestinal oncology, gastrointestinal radiation oncology, gastrointestinal imaging, gastrointestinal interventional therapy, gastrointestinal infectious diseases, gastrointestinal pharmacology, gastrointestinal pathophysiology, gastrointestinal pathology, evidence-based medicine in gastroenterology, pancreatology, gastrointestinal laboratory medicine.
MISSION: The mission of the journal is the rapid exchange of scientific information between clinicians and scientists worldwide, seeks to publish papers reporting original clinical and scientific research which are of a high standard and which contribute to the advancement of knowledge in the field of gastroenterology and hepatology.
Indexing/abstracting:Elsevier, Chemical Abstracts Service (CAS), Digital Object Identifier (DOI), and Directory of Research Journals Indexing (DRJI), scholar.google.com, Open Access Library (USA), InfoBase Index. All papers published in our journal can be searched in Google, Google Scholar.
Editor In Chief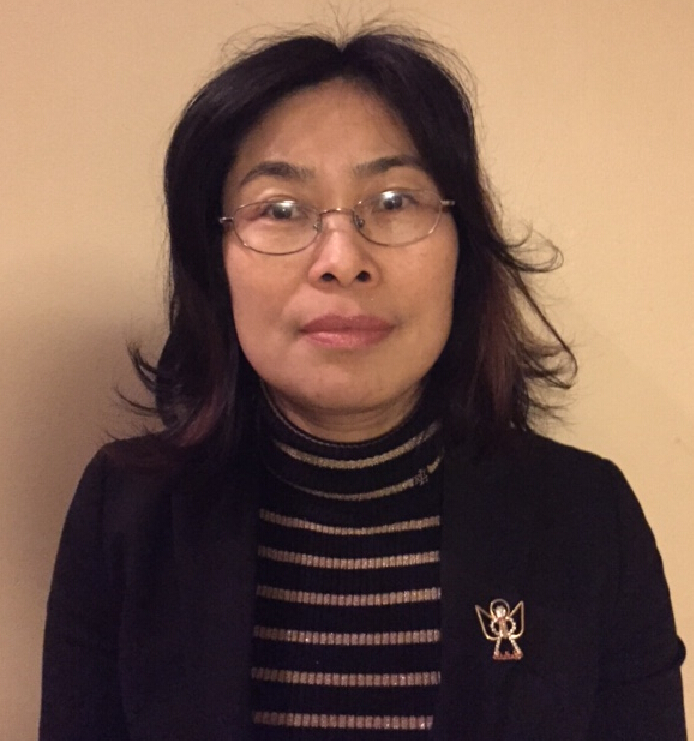 Honghong (Helen) Zhu,
M.D., Ph.D., M.H.S., M.Sc.
Director, Preventive Medicine Institute, USA.
More
Editor In Chief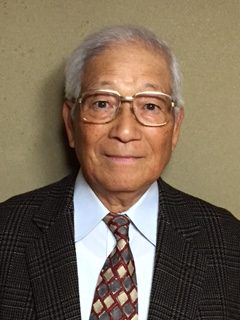 Akira Yagi Ph.D., Emeritus Professor, Fukuyama University, Hiroshima, Japan
More
Featured
AIM: The aim of the study was to assess the safety and feasibility of pancreaticoduodenectomy (PD) using modified Pinch-Burn-Cut (PBC) technique and Harmonic FOCUS® under continuation of antiplatelet therapy in patients with high thromboembolic risks.METHODS: Consecutive 78 patients who had undergone PD using combination of modified PBC technique and HF in a tertiary care setting from 2009 to 2016 were retrospectively reviewed. Among which 18 patients with high thromboembolic risks underwent preoperative aspirin continuation and were included in the study. Background and perioperative factors were described with detailed information, and the outcome variables of patients were compared between the pancreatic cancer patients (PC group) and those with the other diseases (non-PC group). More
Current
Vol 6, No 4 (2017)
Editorial
Original Article
Case Report
Short Communication

This work is licensed under a
Creative Commons Attribution 4.0 License
.
ISSN: 2224-6509