ISSN:
2414-2409;
Frequency:
Quarterly;
The first Issue:
May, 2018;
Full Open Access
;
Publishing fee
SCOPE: JHDR publish high-quality original articles, reviews, and commentaries in the fields of Diabetes Complications, Diabetes Mellitus, Experimental, Diabetes Mellitus, Type 1, Diabetes Mellitus, Type 2, Diabetes, Gestational,Diabetic Angiopathies, Diabetic Cardiomyopathies, Diabetic Coma, Diabetic Ketoacidosis, Diabetic Nephropathies, Diabetic Neuropathies, Donohue Syndrome, Fetal Macrosomia, Prediabetic State and Prediabetic State.
MISSION: International Journal of Diabetes Research devotes itself to diabetes research, therapeutics, and education, seeks to publish papers reporting original clinical and scientific research which are of a high standard and which contribute to the advancement of knowledge in the field of diabetes.
Editor In Chief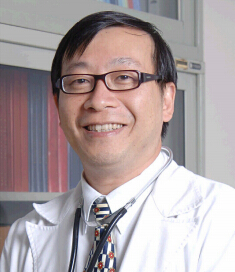 Wei-Shiung Yang, MD., PhD.,Professor, Graduate Institute of Clinical Medicine, College of Medicine, NTU, Taiwan.
More
Editorial Team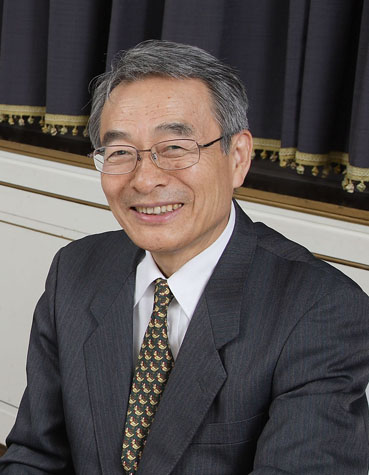 Shaw Watanabe, M.D., Ph.D.,President, Life Science Promotion Foundation, Tokyo, Japan
More Editorial Board Members
Current
Vol 3, No 1 (2020)
Articles
This work is licensed under a
Creative Commons Attribution 3.0 License
.
ISSN: 2414-2409