ISSN- Online: 2313-1462; Frequency: Bimonthly; The first Issue: June, 2014; Full Open Access; Publishing fee
SCOPE:
The journal publishes research papers in areas of research include, but are not limited to, the following: arthroscopy, evidence-based medicine, epidemiology, nursing, sports medicine, therapy of bone and spinal diseases, bone trauma, osteoarthropathy, bone tumors and osteoporosis, minimally invasive therapy, diagnostic imaging. Clinical diagnosis, laboratory diagnosis, differential diagnosis, imaging tests, pathological diagnosis, molecular biological diagnosis, immunological diagnosis, genetic diagnosis, functional diagnostics, and physical diagnosis; and comprehensive therapy, drug therapy, surgical therapy, interventional treatment, minimally invasive therapy, and robot-assisted therapy.
MISSION: The mission of the journal is the rapid exchange of scientific information between clinicians and scientists worldwide.
The journal seeks to publish original clinical practice and research in the extensive field of orthopaedics, traumatology and arthroscopy.
EDITOR-IN-CHIEF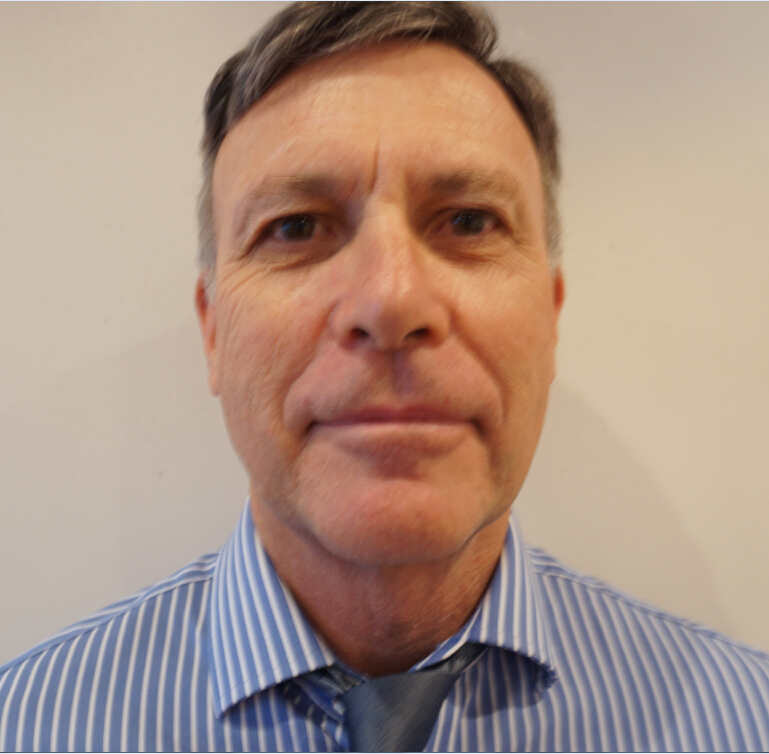 Gregory Alan Day, PhD FRACS (ORTH) FAOrthA,Surgery of the Spine,Level 6 Professor, Specialist Medical Centre, Pacific Private Hospital, Southport, His research and medical corporate architecture have been partly funded by the University of Queensland, Australian Orthopaedic Association and
More
COVER IMAGE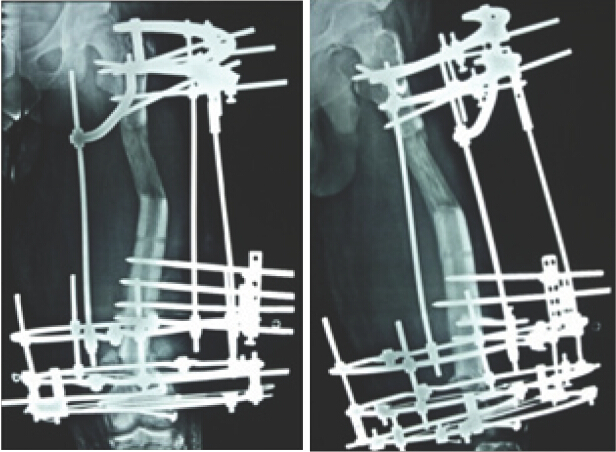 Figure 2 X- ray during the course of treatment. ABSTRACT: Background: Internal bone transport using Ilizarov external fixator for management of post traumatic femoral bone loss is a technically demanding procedure that entails many surgical difficulties.
More
Featured
Figure 2 Histologic appearance and quantification after implantation of scaffolding. (A) H&E stained sections of the UCD site at low magnification (1000mm, top row) and high magnification (100mm, bottom row) demonstrate dramatic histologic changes after rhBMP-2 treatment. Brackets indicate defect site. High magnification images are of the region indicated by the rectangle in the corresponding low magnification image. (B) Quantification of marrow adiposity among PBS control or rhBMP-2 treatment groups. Quantification is expressed as the average relative marrow adiposity of six fields per sample, each taken at a 200 × magnification. Representative 10 × and 100 × images shown. **p < 0.01 compared to PBS control. More
No announcements have been published.
Current
Vol 3, No 2 (2016)
REVIEW
ORIGINAL ARTICLE
This work is licensed under a
Creative Commons Attribution 3.0 License
.
ISSN: 2311-5106