ISSN: 2409-5680; Frequency: Biannually, Instant published; The first Issue: June, 2015; Full Open Access; Publishing fee
SCOPE: IJOR publish high-quality original articles, reviews, and commentaries in the fields of clinical observations and laboratory investigations with clinical relevance focusing on new diagnostic and surgical techniques, instrument and therapy updates, results of clinical trials and research findings.
MISSION: Rapid exchange of scientific information between clinicians and scientists worldwide, seeks to publish high-quality practical and clinical research around new and existing therapies in all areas of Ophthalmology.
Editor In Chief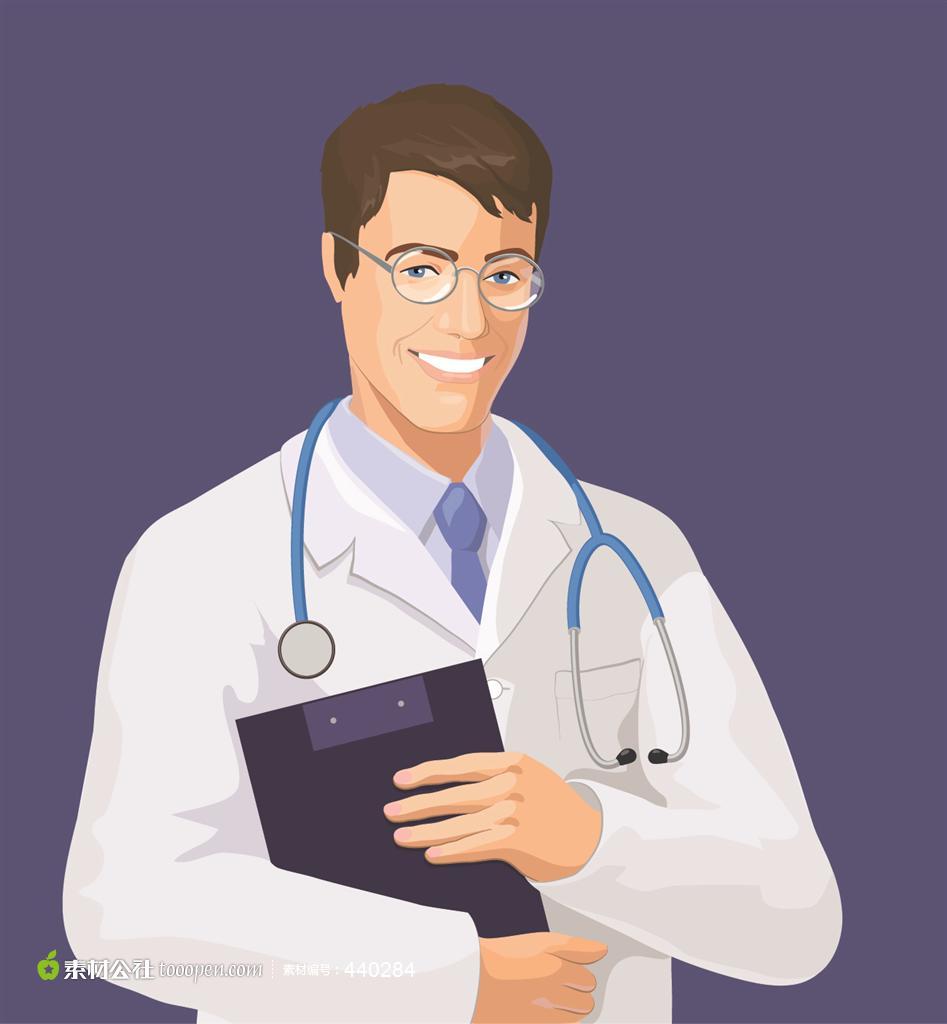 Victor M Villegas, Chief Resident, University of Puerto Rico Ophthalmology Residency; University of Puerto Rico Ophthalmology Residency; American Academy of Ophthalmology Pan-American Association of phthalmology; Association for Research in Vision and Ophthalmology; American Society of Retinal Specialists; Alpha Omega Alpha Honor Society; American College of Physicians, United States.
More
Editor In Chief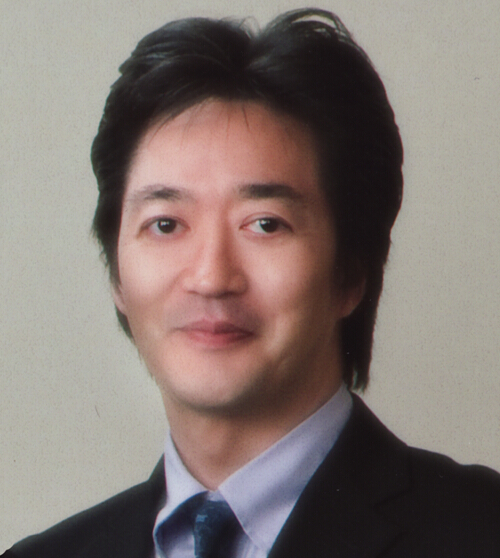 Akira Hirata, Visiting Associate Professor at Department of Anatomy, Kurume University School of Medicine, Kurume, Japan. Membership of Japanese Ophthalmological Society, Japan Vitreo-Retina Society, American Academy of Ophthalmology, Japanese Society of Cataract & Refractive Surgery
More
Featured
Current recommendations for treatment of macular edema secondary to BRVO or CRVO favour intravitreal anti-VEGF agents compared to intravitreal steroids. An upload of 3 injections is reasonable to address intravitreal VEGF levels. Prognosis for visual improvement is good and time to treatment is crucial. There is evidence that an early targeted laser photocoagulation of ischemic areas may lead to additional treatment effects, less injections and improved prognosis if administered early after RVO. In the course of the disease patients must be frequently monitored for recurrence of edema to initiate re-treatment and for conversion to ischemic RVO. Ischemia, proliferations and rubeosisiridis must not be treated with intravitreal anti-VEGF alone. Laser treatment of peripheral retina remains the standard-of-care to treat ischemia. In this article we review up-to-date information on intravitreal anti-VEGF therapy in RVO, international guidelines, safety and efficacy of treatment. We discuss new insights on factors that may improve prognosis or burden of intravitreal treatment. And we discuss the role of ischemia in RVO.More
Current
Vol 6, No 1 (2020)
ORIGINAL ARTICLE
ISSN: 2409-5680