ISSN: 2409-3548
Frequency: Annual, Instant published
Journal Access: Open Access
The first Issue: April, 2015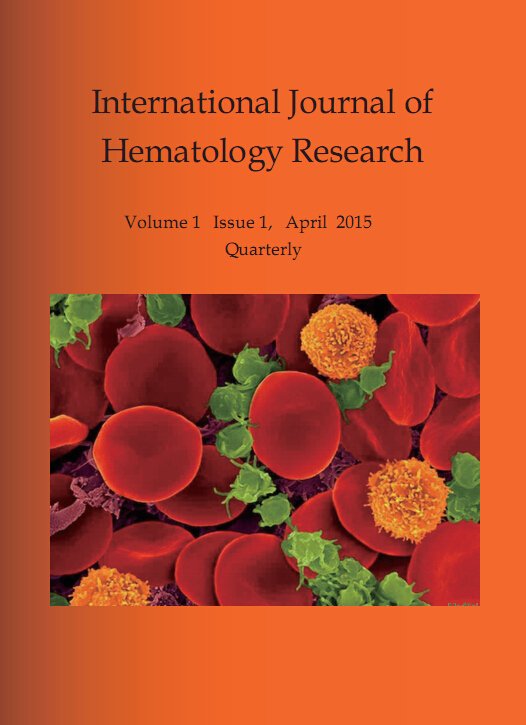 ISSN-Online: 2409-5680; Frequency: Annual, Instant published; The first Issue: April, 2015; Full Open Access; Publishing fee
SCOPE: IJHR publish high-quality original articles, reviews, and commentaries in the fields of Hematology, Hemato Oncology, Molecular Hematology, Pediatric Hematology, Transfusion Medicine, Genetics, and Laboratory Hematology.
MISSION: Rapid exchange of scientific information between clinicians and scientists worldwide, seeks to publish papers reporting original clinical and scientific research which are of a high standard and which contribute to the advancement of knowledge in the field of hematology.
EDITOR-IN-CHIEF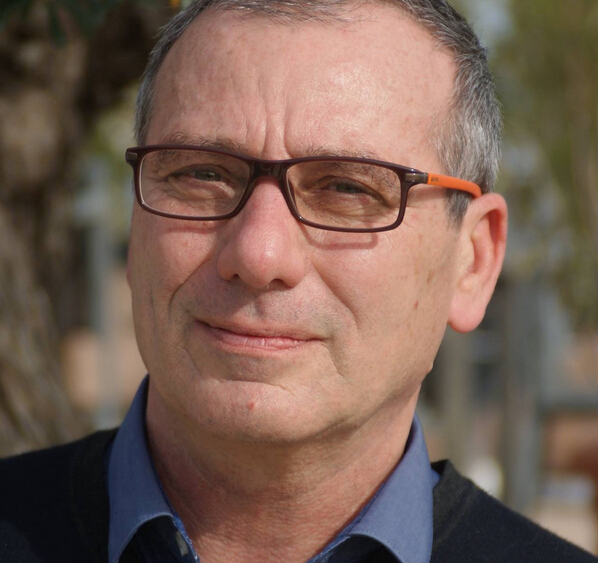 Jean-François Rossi, Professor of Hematology since 1993, He is now consultant at the University Hospital of Montpellier and at the University Hospital of Nîmes, and was associate professor at Suzhou University (China)
More
EDITOR-IN-CHIEF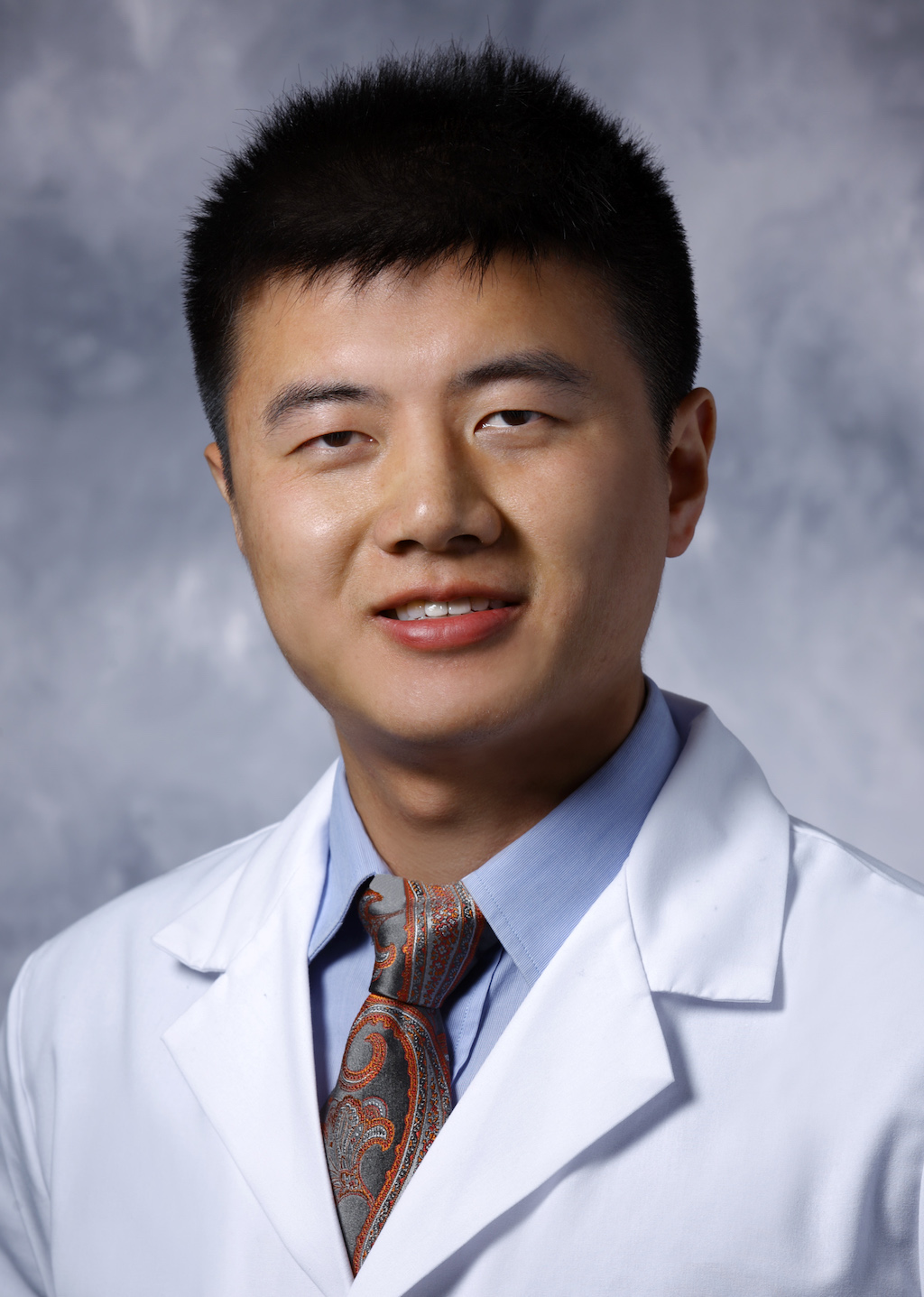 Dr. Yang is a resident in Internal Medicine at Mount Sinai St Luke's- Mount Sinai West Hospital Center, and continuing his journey in the frontier of hematology/oncology research.
More
Announcements
No announcements have been published.
Vol 4, No 1 (2018)
Table of Contents
ARTICLES